Dosta ti je gradskog asfalta i užurbanog života? Firma Profico iz Splita je u potrazi za Frontend developerom (React).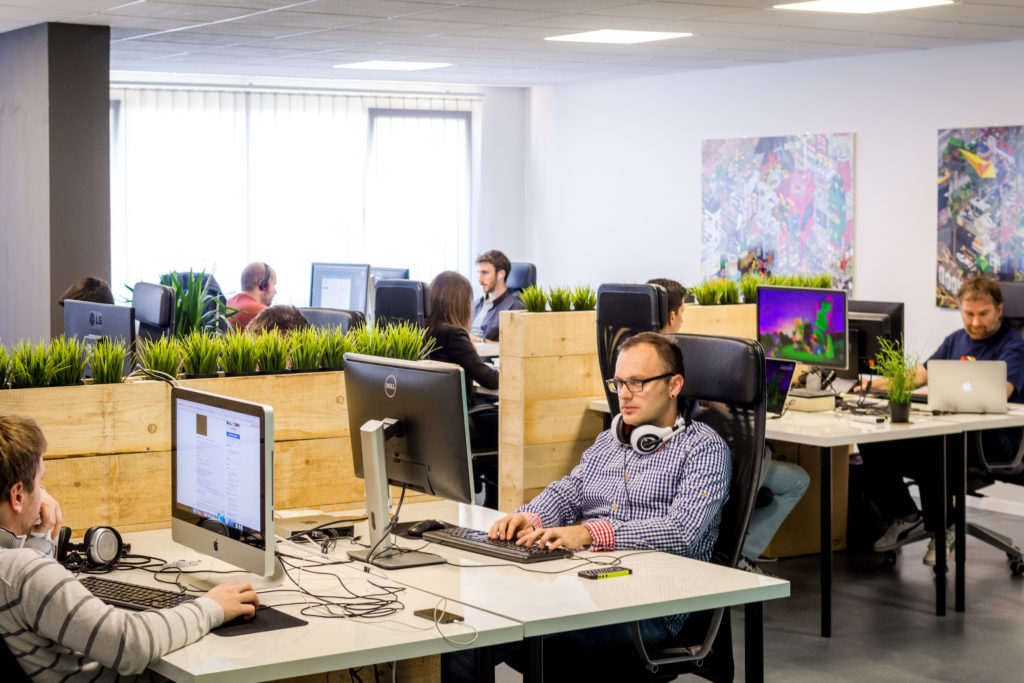 Naravno ako nisi u frontendaš i muči te dizajn našeg weba i mogao bi ga napraviti 10 puta bolje ima ljeka i za to u Profico na otvorenoj poziciji UI/UX designer.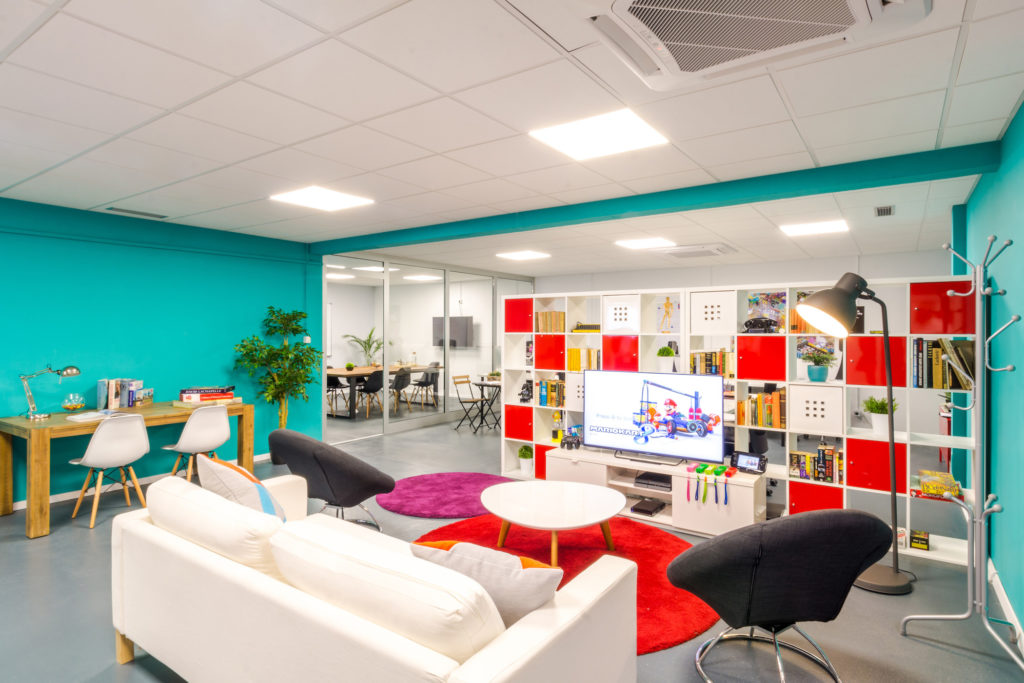 I naravno da ne bi to bilo samo to ako voliš zasukat rukave i vodit tim onda je pozicija Product Manager/Owner za tebe.
Ae 😉 … ako si ipak više Zagrebački đir ne brini imaju ured i u Zagrebu.