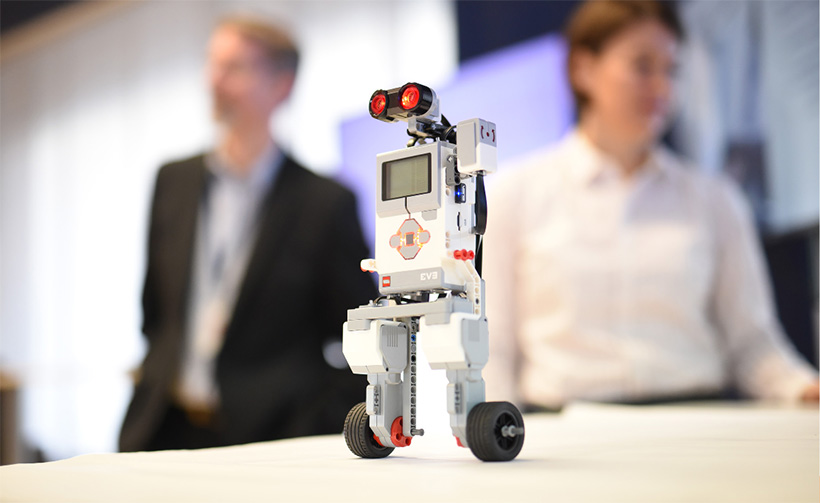 Ericsson Nikola Tesla is in search of a candidate to fill a vacancy for:
Linux Embedded Software Developer (Junior/Senior)
Ericsson Nikola Tesla Research and Development Center is the strongest and biggest telecom R&D center in the region. Our organization has been growing very fast for the last couple of years and we need your help and contribution to continue this positive trend.
If you have Computer Science/Software Engineering degree and or relevant experience within required area.
If you have or would like to have:
C/C++ knowledge
Linux system knowledge
embedded system and hardware near design knowledge
experience in coding and unit testing in a structured environment
understanding of real time operating systems
exposure to signal processing area
contact with open source IP network solutions
If you would like to work with us on 0 fault software designed for 24/7 hour operation that will run all around the world.
If you are passionate about software design craft.
If you are not scared of pointers, volatile, mutexes and spinlocks.
If you know who Dennis Ritchie was.
Attach your detailed CV in English & Croatian together with application.
What we offer:
flexible working hours
international experience
opportunity for personal development
opportunity to learn and teach others
work in X-functional team with healthy mixture of young and experienced members
If you can read this on your mobile device, our software is working somewhere around you.
Candidates will be evaluated and contacted if they pass initial screening.